The new edition of our booklet is now available!
The results of the home phototherapy project have been very positive, while the research financed by our foundation into T lymphocytes and psoriasis is ongoing, with interesting new discoveries.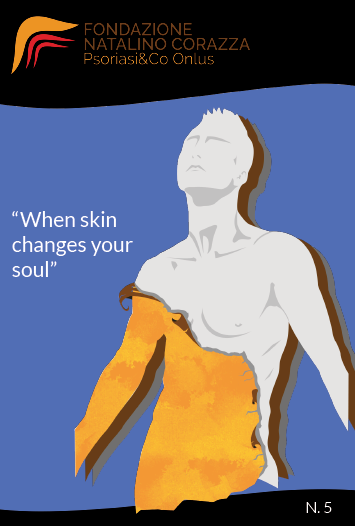 We will continue to provide psychological support for psoriasis sufferers in 2019, and the "Natalino Corazza Prize" will be awarded this year too, bringing it to its third edition. Last year's prize saw the participation of many young artists from Bologna's Fine Arts Academy, who unleashed their creativity on the theme of skin "patches".
We've signed important agreements with some thermal centres here in Italy specialized in treating psoriasis.
We have also drawn up our activity programme for 2019, without forgetting the many initiatives held during World Psoriasis Day. There is still much to do, but we will continue our work without stopping!
Read our updated Information Booklet here for more information.